Tascosa High School

In Memory
Louis Harvey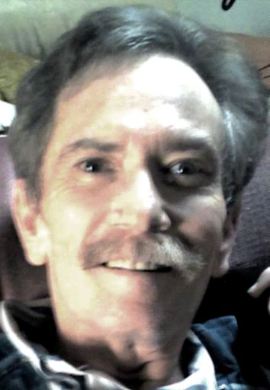 Louis Harvey
Posted: Friday, April 23, 2010
Louis Harvey, 51, of Amarillo died Thursday, April 22, 2010.
Louis was born May 31, 1958, to William "Bill" Cleveland Harvey and Wanda Pearl Harvey. He lived in Amarillo for more than 35 years.
Louis had worked for Burlington Northern Railroad as a brakeman/conductor, and was nicknamed Gootus by many of his friends.
After the railroad, Louis did farming and ranching for the family business, Red Hills Limousine. He was a member of Westminster Presbyterian Church.
He found humour in almost any situation, often having funny remarks that pointed out simple truths and common-sense ideas we all experience.
Survivors include his mother, Wanda Harvey; a brother, Jeff Harvey; a son, Billy Harvey and wife Jenny; and a daughter, Jamie Harvey.
The family will receive friends from 5 to 7 p.m. today at the funeral home.
Amarillo Globe-News, April 23, 2010